30th april, 2024 'Former Queensday' NLRoeit organizes the NLRoeit – "Rowbattle", with this battle money will be raised for the following social (sports) charities;

Fonds Gehandicaptensport and HandicapNL.
Rules?
Individual: Maximum number of meters rowing on an ergometer in 10, 20 or 30 minutes.
Team: Women first row 1,000 meters, then switch with men who also row 1,000 meters; then alternate with women who complete 2,000 meters and finally men also complete 2,000 meters. ** For time! **. *– A team must consist of: 2 women, 2 men and a person (M/F) with an official PR-3 classification.-*
When? 30 April 2024 (Former Queensday in the Netherlands) Note: This masterly event has been postponed by a year due to organizational difficulties.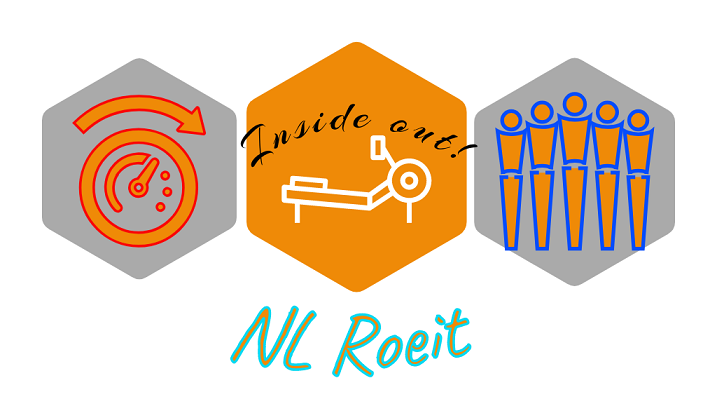 Where?
A.R.S.R. "Skadi"
Noorderkanaalweg 20-22
3037 AV Rotterdam

NLRoeit is founded in collaboration with PKClub CrossGym.